Hotel north of the city of Montería, Córdoba
Strategic location, excellent service and comfort
The Unión Plaza Hotel welcomes you to the capital of the Department of Córdoba. Our hotel in Montería boasts a privileged location; excellent customer service; comfortable rooms with décor inspired by the region excellent services and facilities such as: room service, unlimited Wi-Fi, an auditorium, bike rental and the María Varilla Restaurant…

Our recently-renovated hotel is located in the El Recreo district, in the north of Montería, close to the main shopping malls, businesses and the Sinú river. Enjoy the utmost comfort, quality and service at this modern hotel in Montería. Book your stay on the official website of Unión Plaza Hotel in Montería, Córdoba, Colombia.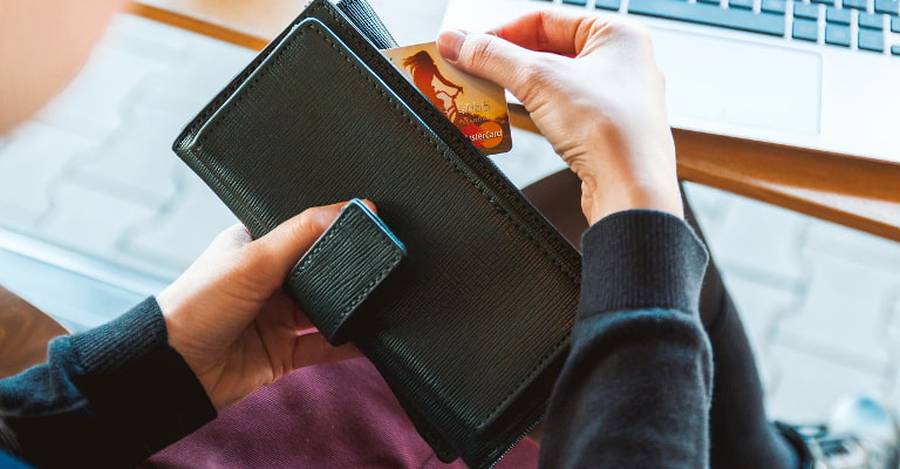 Our Featured Offers
The best offers and prices on the official website only
We guarantee you the lowest prices, without booking fees. You will only find them on the official website of Hotel
See more
Unbeatable location


Unión Plaza Hotel
The hotel is ideally located near to the city's main avenues, in addition to the Los Garzones International Airport (9km).
Cra 5ª N° 63 – 15 B/ EL RECREO
best location